Monk Cocoa, ORGANIC energy gel, 70 g
Support your sports performance with the unique Monk Cocoa Gel and indulge your taste buds at the same time. The exceptional recipe of this delicious energy gel has been perfected to ensure you enjoy the delightful taste of real cocoa and provide you with ample energy for demanding sports performance or other physical activities.
Monk Cocoa Gel 70 - cocoa energy gel
Tasty and easily digestible, this energy gel is based on top-quality ingredients, purely natural, 100% organic, and vegan! Thanks to the gradual burning of the supplied energy, it provides an ample energy supply for long-lasting physical or sports activities such as running, cycling, or basketball. Fine-tune your fitness in the best and most delicious way possible with this delightful energy gel packed with creamy cocoa.
Suitable for any sports and non-sports activities
Pamper your taste buds with an original and functional sweet energy gel with a creamy consistency and the authentic flavours of cocoa and agave syrup, Monk Cocoa Gel, which also enhances your performance and releases energy gradually.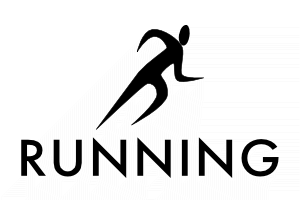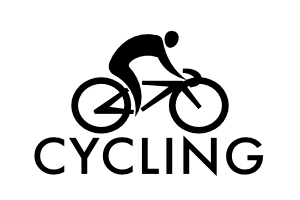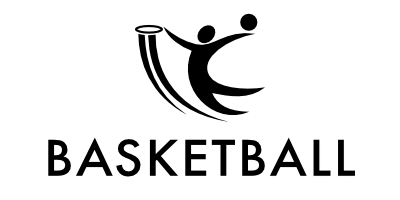 Monk Cocoa Gel is a perfectly sweet and delightful treat, packed with honest flavor that supports any sports performance thanks to its original recipe! It replenishes energy gradually and stands out with its low glycemic index. Whether you need energy for professional sports performance or simply want to enhance your endurance or obtain enough energy for other physical activities, Monk Cocoa Gel is the right solution for you! It is even suitable for children and students, whether before sports activities or during moments when they need energy for studying.
It can be consumed independently or used to enhance your breakfast - simply spread it on toasted bread, add it to milk or smoothies, or mix it with muesli.
Using of the energy gel
Recommended use of the Monk Cocoa Gel for sports performance is to consume 1 gel of the 30g packaging 15 minutes before the start of physical exertion, and then consume 1 gel every 90 minutes during the activity.
Thanks to the handy cap, you can divide the gel into several smaller doses, e.g. in half, and adjust the timing of the gel as with the smaller 30 gram pack.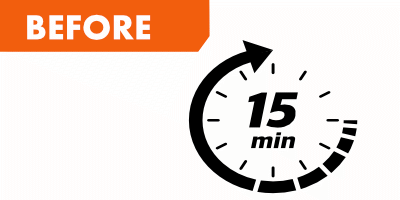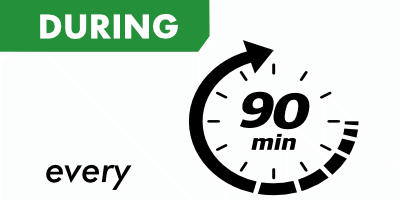 A positive aspect is also the resealable packaging of the gel, which allows you to divide it into multiple portions and consume it according to your current needs, taste, or time.
100% natural ORGANIC ingredients
The energy gel is based on purely natural ingredients of organic quality, primarily organic Tanzanian cocoa, which is perfectly smooth, creamy, and characterized by the honest taste reminiscent of real Belgian chocolate. Cocoa is rich in antioxidants, minerals, and vitamins, but above all, it provides the necessary energy during performance and helps overcome fatigue. The cocoa contained in the gel is complemented by premium-quality organic agave syrup, which further enhances its unique sweet taste and is easily digestible without causing heaviness in the stomach. Moreover, it has a low glycemic index and provides the required energy gradually, avoiding the so-called "sugar spike" effect.
Main benefits of the Monk Cocoa Gel are:
Taste, taste, and taste again! Natural cocoa of 100% organic quality has an exceptional taste, so the taste of the gel will not unpleasantly surprise you.
Thanks to an excellent energy-to-weight ratio, you need to take less gel with you during races (e.g., marathons).
It is gluten-free, preservative-free, GMO-free, milk-free, soy-free, artificial colour-free, and artificial sweetener-free.
NET weight: 70 grams
Use: Food for direct consumption.
Ingredients: Premium Organic Agave Syrup, Organic Cocoa 15%
Nutrition facts in 70 g:
Energy 878,50 kJ / 210 kCal
Fat 2,471 g of which saturated 1,41 g
Carbohydrates 42 g of which sugar 32,4 g
Dietary fiber 4,47 g
Protein 2,13 g
Salt 0 g
Calcium 12,81 mg
Potassium 439 mg
Magnesium 44 mg
Phosphor 62,7 mg
Iron 10,5 mg
Zinc 0.68 mg
Nutrition facts in 100 g:
Energy 1255 kJ / 300 kCal
Fat 3,53 g of which saturated 2,03 g
Carbohydrates 60 g of which sugar 54 g
Dietary fiber 6,39 g
Protein 3,04 g
Salt 0 g
Calcium 18,3 mg
Potassium 627 mg
Magnesium 63 mg
Phosphor 89,6 mg
Iron 15 mg
Zinc 0.97 mg
Storage: store in a cool, dry place in a sealed container. Once opened, consume within 24 hours.
Manufacturer: KREŽ, s.r.o., SNP 89/175, 061 01 Spišská Stará Ves, Slovakia