New Products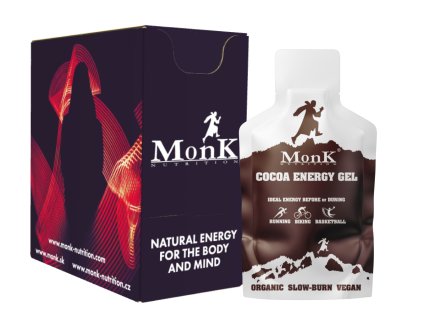 Support your sports performance with the unique Monk Cocoa Gel and indulge your taste buds at the same time. The exceptional recipe of this delicious energy gel has been...
Code:

MG9-30/15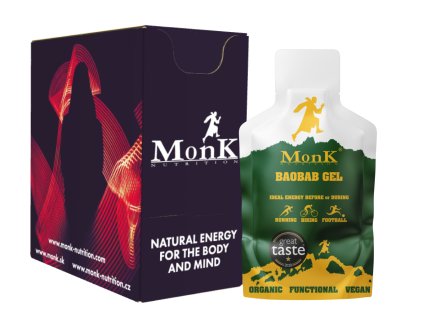 Monk Baobab Gel, a fruit energy gel made from baobab and agave syrup, free of gluten, allergens, preservatives, GMOs, milk, soy, artificial colours, artificial sweeteners and...
Code:

MG7-30/15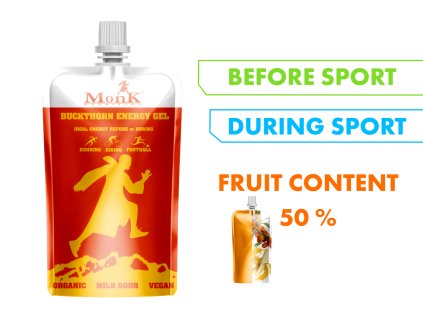 Delight your taste buds with the new fruity energy gel, a sweet and sour sea buckthorn functional gel with a smooth consistency, Monk Buckthorn Energy Gel. The gel tastes great,...
Code:

MG10-70
Natural energy for body and mind, made by MONK NUTRITION