Monk Aronia, ORGANIC energy gel, 70 g
Spoil your taste buds with a new addition to fruit energy gels, the functional and fruity-sweet energy gel with a smooth consistency and the increasingly popular aronia flavour, Monk Aronia Energy Gel. This gel will perfectly kick-start your body and literally give you the energy to handle short and long term stress. You'll also enjoy the resealable packaging that allows you to divide it into multiple servings depending on your current situation, need or taste.
Learn about the true power and benefits of the superfruit Aronia, or black locust, and replenish the energy needed for any performance. Check out the new premium Monk Aronia Energy Gel! The original formula of the gel will delight all fruit lovers and honest fruity sweet taste lovers, who will be able to munch and "sin" healthily thanks to the gel. It will also please fans of a healthy lifestyle and physically active people who need a good portion of energy for their sports and work performance. The unique effects of chokecherries in organic quality will become a vitamin bomb full of beneficial vitamins and minerals, but also a hearty portion of energy released slowly throughout the day. The chokeberry energy gel is thus a solution for both short- and long-term activity, and in addition, it perfectly satiates and caresses the palate.
Suitable for a variety of activities
Monk Aronia Energy Gel is a deliciously sweet treat packed with honest fruity flavour that will come in handy for any sporting or non-sporting activity! Thanks to its formula, it can replenish energy gradually throughout the day, is easy to digest and will be appreciated not only during sports, but also during a busy day at work, travelling, physical activity, studying, exam period or at times when you need to concentrate as much as possible. It is even suitable for children of athletes.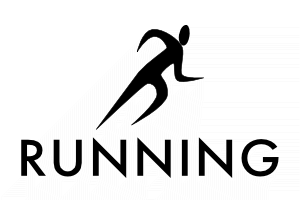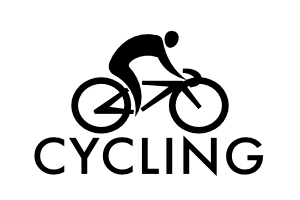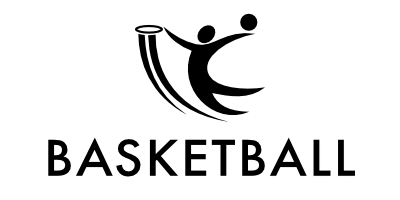 Usage of the gel
The recommended use of Monk Aronia gel 70 gram pack is 1 gel 15 minutes before the start of physical exertion and then 1 gel every 90 minutes during exertion.
Thanks to the handy cap, you can divide the gel into several smaller doses, e.g. in half, and adjust the timing of the gel as with the smaller 30 gram pack.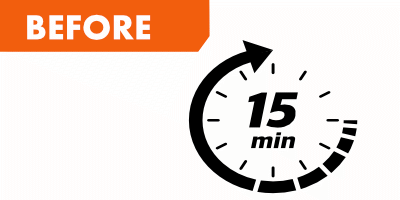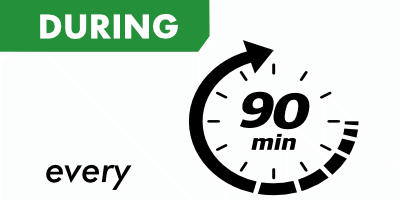 100% natural composition in organic quality
The energy gel is based solely on purely natural ingredients in organic quality, primarily on organic Aronia fruit juice, which contains high doses of vitamin C and a complex of other vitamins, as well as beneficial iron, zinc, and iodine. It also acts as an effective antioxidant and helps support thyroid function. Aronia is complemented by premium-quality organic agave syrup, which enhances its unique sweet taste and also aids digestion, being easily digestible without causing stomach discomfort. Its low glycemic index is a positive attribute, and it delivers effective energy. Additionally, the perfectly fruity taste is complemented by organic banana powder, rich in vitamin E and minerals such as potassium, zinc, and manganese, while also acting as an effective prebiotic.
NET weight: 70 grams
Use: Food for direct consumption.
Ingredients: Organic agave syrup; 30% Organic chokeberry juice; Organic Banana Powder
Nutritional facts 70 g:
Energy: 703 kJ / 168 kcal
Fat 0,016 g, of which saturated fat: 0,063 g
Carbohydrates 41 g, of which sugars: 36,4 g
Fiber 0,92 g
Protein 0,315 g
Salt 0 mg
Nutritional facts 100 g:
Energy: 1004 kJ / 240 kcal
Fat 0,23 g, of which saturated fat: 0,063 g
Carbohydrates 41 g, of which sugars: 36,4 g
Fiber 0,92 g
Protein 0,315 g
Salt 0 g
Storage: store in a cool, dry place in a sealed container. Once opened, consume within 24 hours.
Manufacturer: KREŽ, s.r.o., SNP 89/175, 061 01 Spišská Stará Ves, Slovakia