Monk Protein Cocoa Latté, Organic instant drink, 450 g
Indulge your taste buds with the original milk beverage, Monk Instant Cocoa Protein Latté
Category

:

Drinks
Weight

:

0.48 kg
Forget traditional cocoa milk drinks and try our instant coconut milk with cocoa and sunflower protein! Zero ethos, lactose and gluten, suitable for vegans, 100% organic quality! Prepare in seconds a delicious milk drink with real cocoa that will delight your palate and benefit your body too!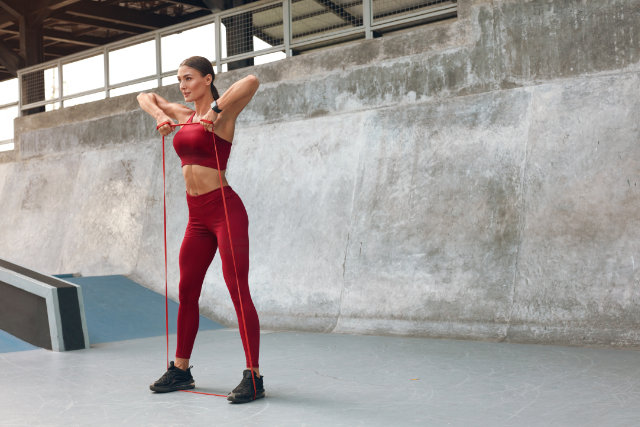 Spoil your taste buds with the original milk drink, instant coconut milk with cocoa and sunflower protein Monk Protein Cocoa Latté.
The milk is based only on purely natural ingredients in organic quality, such as organic coconut milk powder, whose taste is perfectly enhanced and accentuated by organic cocoa powder, known for its antioxidant effects, in addition to helping to burn fat, and organic sunflower protein, ensuring the replenishment of necessary proteins, inducing a feeling of satiety, giving energy and increasing concentration. In addition, the fibre contained will increase the feeling of satiety, which will come in handy when trying to maintain a slim line, when it will not only satiate and provide the necessary nutrition, but also banish the craving for sweet and unhealthy treats.
In addition, Monk Protein Cocoa Latte is completely plant-based, so it will please vegans and vegetarians, and thanks to its zero lactose and gluten content, it will also be appreciated by celiacs and food allergy sufferers. The milk is also 100% organic and chemical-free, so it meets the high demands of healthy lifestyle enthusiasts, athletes and lovers of sweet milk drinks who can finally indulge in the sweet taste without regrets.
MONK'S RECIPE BOOK
Usage:
Drink alone
For example, to complement your favourite coffee.
Smoothie
Puddings
Desserts
Use in place of regular milk and in baking for a healthier form of regular recipes.
Just pour 1 scoop of Monk Cocoa Latte instant coconut milk into hot water (about 80 ml of water) and stir. And a delicious coconut milk with an honest, original and unmistakable taste is born! Moreover, thanks to its practical packaging, you can prepare it almost anytime and anywhere, making it a solution even for vacations and travels.
Did you know...
Proteins, or proteins, are involved in all the processes that take place in the body at both the cellular and extracellular level?
Cocoa has a supportive function for the healthy functioning of the heart. And it is not only for this reason that our little hearts often crave products made from it. It is mainly because of its great and unmistakable taste.
PRODUCT INFORMATION
Net weight: 450 grams
Ingredients: organic coconut milk powder; 27.5% organic sunflower protein; 7.5% organic cocoa powder; organic dehydrated agave juice.
Nutritional facts 100 g:
Energy value 1958 kJ / 468 kCal
Fat 25,30 g, of which saturated 23 g
Carbohydrates 37 g, of which sugars 8.66 g
Fibre 9,95 g
Protein 19 g
Salt 3,22 mg
Storage: Store in a dry place in unopened packaging.
Producer: KREŽ, s.r.o., SNP 89/175, 061 01 Spišská Stará Ves, Slovak Republic.