Monk Lemon Matcha tea, ORGANIC energy gel, 30 g
Delight your body with a life-booster in the true sense of the word and discover the magic of an energy gel combining the best effects of Japanese matcha green tea, lemon and agave syrup - Monk Lemon Matcha Tea Energy Gel. The gel impresses not only with the fresh taste of tea and lemon with sweet notes, but especially with the literal explosion of energy it gives us. It can quickly stimulate our mind and body, literally jump-start us, increase concentration and prepare us for the next challenging activity or day, and can even improve our mood and harmonize us. 
Discover the true power of original green Japanese matcha tea combined with lemon and agave syrup and boost yourself with a generous dose of energy while enjoying a delicious treat - try the 100% natural Monk Lemon Matcha Tea Energy Gel! In the recipe of this unique energy gel, the best authentic Japanese Matcha tea meets fresh lemon and sweet agave syrup, creating not only a delightful delicacy but also a substantial energy boost for even the most demanding days and activities. All of this is purely natural, in 100% organic quality, without additives or additional chemicals, in the form of an energy gel that is appreciated by athletes, students, those engaged in physical or mental work, as well as vegans or advocates of a healthy lifestyle. Moreover, the original formulation of the gel is designed to release energy gradually, tailored to individual needs and activities throughout the day.
Suitable for the toughest days at work, school and sport
Monk Lemon Matcha Tea Energy Gel is an original treat based on an honest tea flavour that represents a modern style of eating and a healthy energy boost without the need to compromise or consume high doses of coffee. It is especially appreciated in situations where we need a large supply of energy throughout the day, a busy working day, concentration for studying or exam period, but also sports activities, physical exercise, long concentration, for example, when driving or the need to have a fresh mind throughout the day and be concentrated on creative activity. The gel can literally kick-start and energize us, moreover in a natural way, without any burden on the body or digestion.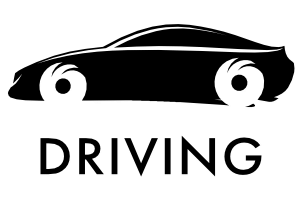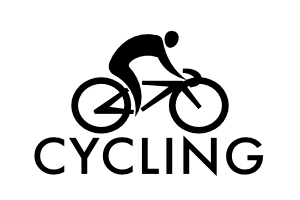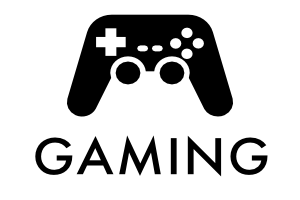 Usage of the gel
The recommended use of Monk Lemon Matcha Tea 30 gram pack is 1 gel 5 minutes before the start of physical exertion and then 1 gel every 45 minutes during exertion.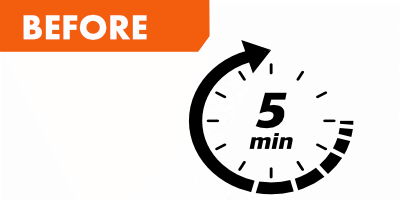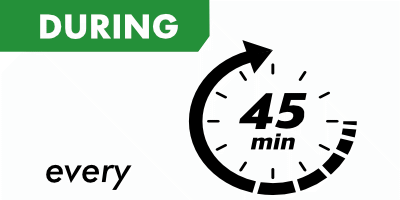 Tip: Thanks to its easy solubility, you can use the gel as a syrup to make an energy iced or hot tea. We recommend using at least 300 ml.
100% natural composition in organic quality
The energy gel is based solely on purely natural ingredients of organic quality, primarily on BIO ceremonial Japanese green tea Matcha of premium quality used in Japan for traditional tea ceremonies. It can rapidly supply energy, revitalize the body, reduce stress and exhaustion, accelerate metabolism, support digestion, or aid concentration. The gel is further enhanced by the addition of BIO lemon powder, which not only adds a new dimension of taste and freshness but also supports digestion and vitality, increases concentration and performance, and provides a range of vitamins. It also contains BIO agave syrup, which ensures an original sweet taste, stimulates digestion, is easily digestible, and boasts a low glycemic index.
NET weight: 30 grams
Use: Food for direct consumption.
Ingredients: Premium organic agave syrup, organic lemon powder, (1.6%)  organic ceremonial green tea Matcha, 
Nutritional facts 30 g:
Energy: 385 kJ / 92 kCal
Fat: 0,03 g, of which saturated: 0 g
Carbohydrates: 22,92 g, of which sugars: 20,21 g
Fibre: 0,04 g,
Protein: 0,17 g
Salt: 0,002 g

Potassium: 13,5 mg


Caffeine: 16 mg
Nutritional facts 100 g:
Energy: 1285 kJ / 307 kCal
Fat: 0,10 g, of which saturated: 0 g
Carbohydrates: 76,4 g, of which sugars: 67,36 g
Fibre: 0,13 g 
Protein: 0,57 g
Salt: 0,005 g 
Potassium: 50 mg
Caffeine: 53,3 mg
Contains caffeine - not suitable for children, pregnant or breastfeeding women (53 mg / 100 g).
Storage: Store in a dry place in a closed container. Store in a dry place in a closed container. Once opened, consume immediately.
Manufacturer: KREŽ, s.r.o., SNP 89/175, 061 01 Spišská Stará Ves, Slovakia