Monk Iontak, Organic instant isotonic drink 450 g
Enjoy the distinctive fruity taste of the functional ionic drink rich in beneficial minerals, Monk Iontak, and support your fitness and the condition of your body for demanding athletic performances. Replenish essential minerals, gain energy, and ensure proper regeneration of your body to prevent muscle cramps.
Now in new practical and recyclable packaging.
Category

:

Drinks
Weight

:

0.48 kg
Monk Iontak, Organic Instant Ionic Drink
Support your athletic performance and replenish fluids together with essential vitamins and minerals effectively, naturally, without burdening your body - equip yourself with the functional ionic drink, Monk Iontak! This original ionic drink was tailor-made for athletes and physically active individuals who not only lose fluids during the performance but also essential minerals. In 100% BIO quality, purely natural, based only on the content of baobab, lemon, banana, and agave syrup, without chemicals, additives, preservatives, or artificial colourants, to support the physically active body to the maximum! Fall in love with its unique fruity taste and uncompromising recipe, and replenish necessary minerals from the most natural sources.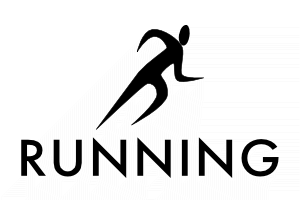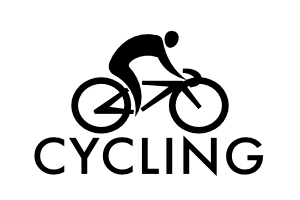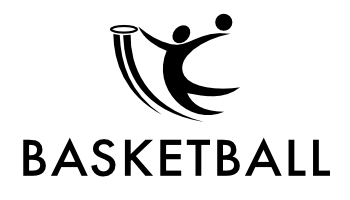 100% natural composition in BIO quality
The instant ionic drink is based on purely natural ingredients of organic quality, primarily on organic dehydrated baobab fruit, which is a powerful antioxidant, anti-inflammatory, supports digestion, and above all, is a source of beneficial minerals, especially potassium. It also contains organic banana powder, rich in potassium, zinc, manganese, and vitamin E, which also acts as an effective prebiotic. Organic lemon powder is valued for its high mineral content such as potassium, magnesium, sodium, and iron, as well as numerous vitamins, providing energy and aiding in regeneration. Organic agave syrup balances the fruity taste, adds a touch of sweetness, stimulates digestion, is easily digestible, and effectively provides energy. This already-packed composition is further complemented by the content of Atlantic sea salt, which is a valued source of sodium, another mineral that needs to be replenished by the body after physical exertion.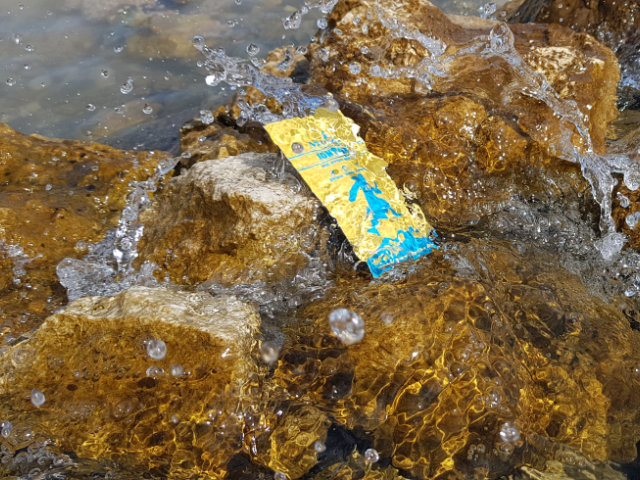 Suitable for athletes and physically active individuals
Monk Iontak is a unique ionic drink based on a mix of selected fruits and natural ingredients in BIO quality, effectively replenishing fluids and essential minerals. It stands out with its delicate, refreshing taste and unique recipe that is purely natural, 100% BIO, and vegan, without any chemicals, additives, preservatives, artificial colourants, flavours, as well as gluten and lactose. It is created for active athletes as well as all physically active individuals, helping to maintain the body, fluid balance, and muscle condition in optimal shape.
Preparation of the drink
Its preparation is simple as well. Just dissolve one scoop (approx. 30 g ; part of the product) in 500 ml of water, and the drink is ready. Since it is purely natural and derived only from dehydrated fruit, it is advisable to shake it before consumption to prevent dissolved fruit from settling at the bottom of the bottle.
NET weight: 450 grams
Ingredients: Organic dehydrated agave juice, Organic dehydrated baobab fruit (20%), Organic banana powder (7%), Organic lemon powder (3.7%), sea salt
Nutritional facts in 100 g:
Energy 1381 kJ / 330 kcal
Fat <0,1g of which saturated fatty acids 0 g
Carbohydrates 74 g of which sugar 67 g
Dietary fiber 14 g
Protein 0,8 g
Salt 9 g
Potassium 1900 mg
Magnesium 110 mg
Calcium 185 mg
Vitamin C 104 mg
Storage: Store in a dry and dark place in closed package.
Manufacturer: KREŽ, s.r.o., SNP 89/175, 061 01 Spišská Stará Ves, Slovakia