Monk Forest fruit, ORGANIC energy gel, 70 g
Discover the true power of forest fruit hidden in an energy gel and fine-tune your (not only) athletic performance to the max - that's exactly what Monk Forest Fruit Gel will help you with! The unique concept of the energy gel will delight all fruit lovers, for whom it will become not only a deliciously sweet fruit treat, but most importantly a helper in the quest for energy and higher performance, whether in sports or other physical activity.
Monk forest fruit gel 70 g - forest fruit and agave syrup gel
The original combination of forest strawberries and wild raspberries with agave syrup, in 100% organic quality, fully vegan, and especially easy and quick to digest, will delight not only enthusiasts and professional athletes, but also devotees of a healthy lifestyle. The energy gel will provide energy for both short and long term activity, and in doing so, it's great to satiate and tickle the palate too.
New recipe - increased fruit content
In the new recipe of Monk Forest Fruit gel, we have increased the fruit content to up to 20%. By increasing the fruit content, we have achieved a smoother consistency and a more fruity aroma and taste.
Suitable for a variety of activities
Treat your taste buds to the original and functional sweet fruit energy gel with a creamy consistency and honest taste of forest fruits and agave syrup, Monk Forest Fruit Gel, which will also boost performance and provide the necessary energy for long-term exertion. Monk Forest Fruit Energy Gel is suitable for a variety of sporting and non-sporting activities.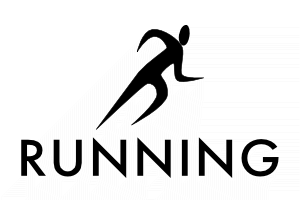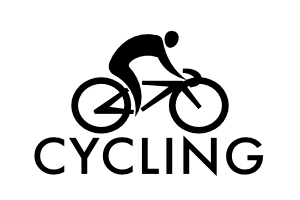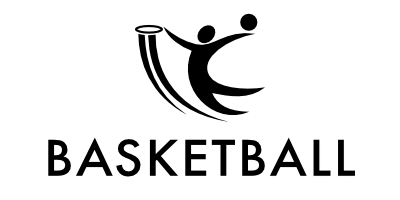 Monk Forest Fruit Gel is a delicious sweet treat packed with the honest taste of forest fruit, which, thanks to its original formula, will help with any sporting performance! It replenishes energy gradually and also pleases with virtually zero fat or mineral content such as calcium. The gel will thus become the perfect helper for any sporting activity, whether it is running, cycling or basketball, and will also come in handy during physical work demanding energy expenditure. In addition, it can also be consumed by children, especially schoolchildren and students, who will find it helpful for the energy and concentration needed for studying or exam periods.
It can be enjoyed on its own or as a breakfast topping - simply spread on toast, add to milk or smoothies or muesli, for example.
The use of energy gel in sports
The recommended use of Monk Aronia gel 70 gram pack is 1 gel 5 minutes before the start of physical exertion and then 1 gel every 90 minutes during exertion.
Thanks to the handy cap, you can divide the gel into several smaller doses, e.g. in half, and adjust the timing of the gel as with the smaller 30 gram pack.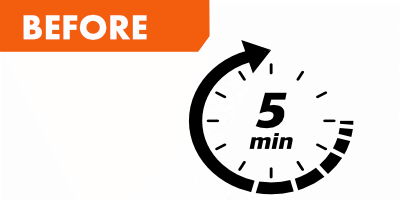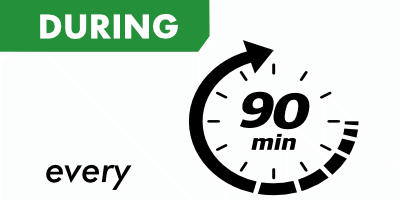 100% natural composition in BIO quality
The energy gel is based on purely natural ingredients in BIO quality, especially on the BIO forest fruit complex, which combines wild strawberries with wild raspberries. These not only give energy together, but create a great taste. In our new recipe, the fruit makes up to 17%. The combination of forest fruits in the gel is complemented by premium quality organic agave syrup, which emphasises the distinctive sweet taste, is easy to digest and does not feel heavy in the stomach. Its low glycaemic index is also a positive feature and its efficient energy supply must not be missed.
Monk Forest Fruit enegetic gel is completely gluten-free, allergen-free, preservative-free, non-GMO, dairy-free, soy-free, no artificial colors, no artificial sweeteners.
NET weight: 70 grams
Use: Food for direct consumption.
Ingredients: Premium organic agave syrup, 10% complex of forest fruits (raspberry, strawberry), salt
Nutrition facts 70 g:
Energy 799 kJ / 191 kcal
Fat 0,056 g of which Saturated Fat 0,02 g
Carbohydrates 43 g of which Sugars 43 g
Fiber 0,04 g
Protein 0,16 g
Salt 0,76 g
Nutrition facts 100 g:
Energy 1142 kJ / 273 kcal
Fat 0,08 g of which Saturated Fat 0,03 g
Carbohydrates 61 g of which Sugars 61 g
Fiber 0,06 g
Protein 0,23 g
Salt 1,09 g
Storage: Store in a dry and cool place in a closed package. Once opened, consume within 24 hours.
Manufacturer: KREŽ, s.r.o., SNP 89/175, 061 01 Spišská Stará Ves, Slovakia