Monk Buckthorn, ORGANIC energy gel, 70 g
Delight your taste buds with the new fruity energy gel, a sweet and sour sea buckthorn functional gel with a smooth consistency, Monk Buckthorn Energy Gel. The gel tastes great, but most importantly, it will provide much needed refreshment and an endless supply of energy for sports, work and other physically and mentally demanding activities. On the plus side, the resealable packaging allows you to divide the gel into multiple servings and consume at any time of the day.
Monk Buckthorn Energy Gel 70 g - fruit energy gel with agave syrup and sea buckthorn juice
Enjoy the unique and increasingly popular sweet and sour flavour and replenish a good dose of energy in the process. Reach for the new, original Monk Buckthorn Energy Gel! The gel recipe combines the superfruit sea buckthorn and its sour berries with agave syrup to create a sweet and sour, all-natural energy boost that will be appreciated by fruit-lovers, vegans, athletes and anyone who needs a boost of energy! All in 100% ORGANIC quality, with no added refined sugar, chemistry, gluten or lactose to satisfy healthy lifestyle advocates, physically active people and candy lovers alike. Designed to suit everyone's daily needs, with a gradual release of energy, according to the actual needs of the day.
Suitable for a variety of activities
Monk Buckthorn Energy Gel is a delicious and refreshing sweet and sour treat based on an all-natural honest fruit flavour that can be appreciated for sports, prolonged activity, intense work and concentration, physical activity, travelling, driving and can even be safely consumed by sporty children. The energy is delivered gradually throughout the day, so we can tackle even the toughest days and challenges and still enjoy ourselves.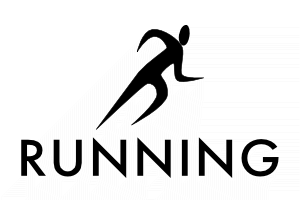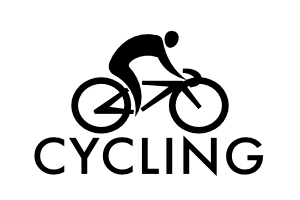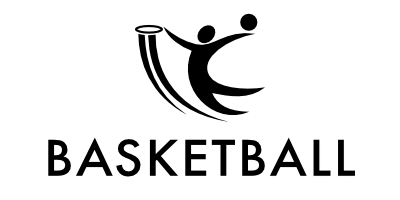 The recommended use of Monk Buckthorn gel 30 gram pack is 1 gel 5 minutes before the start of physical exertion and then 1 gel every 90 minutes during exertion.
Thanks to the handy cap, you can divide the gel into several smaller doses, e.g. in half, and adjust the timing of the gel as with the smaller 30 gram pack.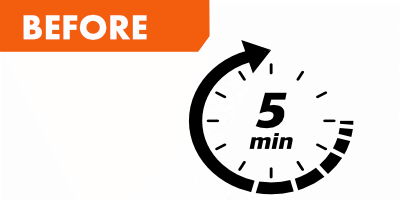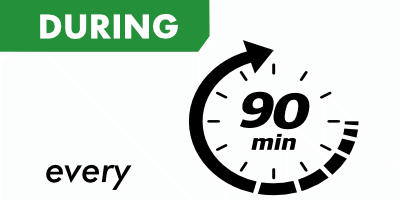 100% natural composition in organic quality
The energy gel is based solely on natural ingredients of organic quality, primarily on organic buckthorn fruit juice, which stands out for its high content of vitamin C, as well as beta-carotene, vitamins D, F, K, iron, and manganese, which support the body. In the gel, it is further combined with organic agave syrup, which gives it a unique sweet taste while stimulating digestion and being easily digestible. It also boasts a low glycemic index and provides effective energy. All of this is complemented by organic banana powder, rich in vitamin E and minerals such as potassium, zinc, and manganese, which also serves as an effective prebiotic.
NET weight: 70 grams
Use: Food for direct consumption.
Ingredients: Organic agave syrup, 30% organic buckthorn fruit juice, organic banana powder
Nutritional facts 70 g:
Energy: 864 kJ / 207 kcal
Fat 0,00 g, of which saturated fat: 0 g
Carbohydrates 38,5 g, of which sugars 37,1 g
Fiber 0,92 g
Protein 0,53 g
Salt 0 mg
Nutritional facts 100 g:
Energy: 1243 kJ / 295 kcal
Fat 0,00 g, of which saturated fat: 0 g
Carbohydrates 55 g, of which sugars: 53 g
Fiber 1,31 g
Protein 0,75 g
Salt 0 mg
Storage: store in a cool, dry place in a sealed container. Once opened, consume within 24 hours.
Manufacturer: KREŽ, s.r.o., SNP 89/175, 061 01 Spišská Stará Ves, Slovakia