Monk Baobab, ORGANIC energy gel, 70 g
Monk Baobab Gel, a fruit energy gel made from baobab and agave syrup, free of gluten, allergens, preservatives, GMOs, milk, soy, artificial colours, artificial sweeteners and fat. The fine-tuned composition and taste even awarded the GREAT TASTE 2020 title!
Indulge in the completely original fruity citrus taste of the baobab fruit, also known as the tree of life, and at the same time, give yourself a substantial dose of energy in a purely natural way. Try the 100% natural fruit energy gel, Monk Baobab Energy Gel! The unique recipe of this gel combines the fruity citrus flavour of baobab with the sweet taste of agave syrup, creating an original energy gel that delights fruit and sweet lovers, health-conscious individuals, and anyone in need of a quality energy boost. Designed specifically for athletes, students, drivers, and physically active individuals who require energy throughout the day and do not want to compromise or rely on coffee or chemical products. The refined composition and taste of this gel were even awarded the GREAT TASTE 2020 title!
Monk Baobab Gel – fruit energy gel with baobab and agave syrup
This energy gel with an exceptional taste of baobab won not only the taste buds of active people, but also the jury, which awarded it the title of GREAT TASTE 2020. In the handy pouch, you will discover the gigantic fruity-citrus taste of baobab complemented by the sweetness of delicious agave. The magnificent energy gel is suitable as an easily digestible food for everyone, but also as a support for athletes to demanding physical performances.
Suitable for any sport or non-sport activity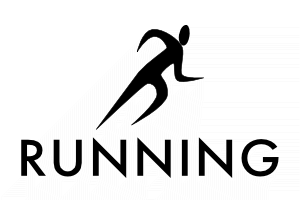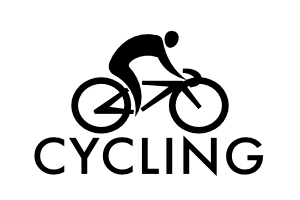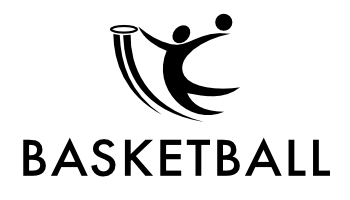 Monk Baobab Energy Gel is a delicious sweet treat with a distinct citrus flavour based on an all-natural, honest-to-God fruit flavour. We appreciate it not only for healthy snacking, but also for activities where we need a good portion of energy such as sports, a hard day at work, studying, travelling, driving, physical activities, but also in moments when we need to concentrate for a long time and have a fresh mind such as studying, creative activities and engaging the mind and thinking. Gel can give us a great start and literally kick us up a gear, and thanks to its gradual delivery of energy throughout the day, it becomes a significant help. And of course, it is perfect for all vegans and vegetarians, as well as for people with specific diets, such as celiacs.
Usage of the gel
The recommended use of Monk Baobab gel 30 gram pack is 1 gel 15 minutes before the start of physical exertion and then 1 gel every 90 minutes during exertion.
Thanks to the handy cap, you can divide the gel into several smaller doses, e.g. in half, and adjust the timing of the gel as with the smaller 30 gram pack.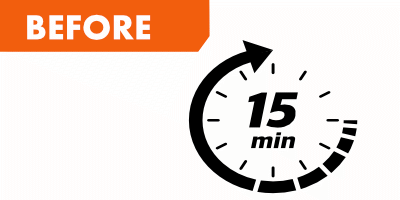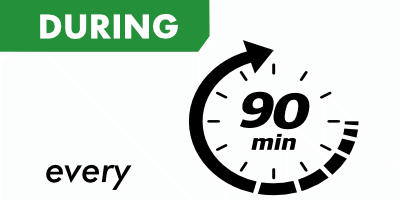 The gel can be consumed on its own or used to supplement breakfast - spread it on toast, pancakes, add it to milk or smoothies or in muesli.
100% natural composition, raw, and organic
The energy gel is based solely on purely natural ingredients of organic and raw quality, primarily raw organic baobab, organic baobab extract, and organic dried baobab pulp. These ingredients offer numerous benefits such as supporting digestion, maintaining proper blood sugar levels, anti-inflammatory and antioxidant effects, and promoting healthy and vibrant skin. The gel combines these effects with organic agave syrup, which adds an original sweet taste while stimulating digestion and being easily digestible. It also has a low glycemic index and provides effective energy delivery.
It is completely gluten-free, allergen-free, preservative-free, non-GMO, dairy-free, soy-free, no artificial colors, no artificial sweeteners, fat-free.
Who is it for?
For runners, athletes, cyclists, for children, for hikers, for vegetarians, for vegans, for fitness enthusiasts, for quick energy replenishment for everyone.
Suitable for raw food enthusiasts.
Suitable for anyone looking for a healthy, chemistry-free energy boost at any time of the day, for example, for creatives to kick-start the mind.
Ideal for people who expect not only energy but also positive health benefits from an energy gel.
NET weight: 30 grams
Use: Food for direct consumption.
Ingredients: Organic agave syrup, Raw organic baobab (2.3%), Organic baobab extract (2.3%), Organic dried baobab pulp (2.3%), Organic
Nutritional facts 70 g:
Energy: 870 kJ / 208 kcal
Fat 0,00 g, of which saturated fat: 0 g
Carbohydrates 49 g, of which sugars: 47 g
Fiber 2,52 g
Protein 0,091 g
Salt 0 mg
Potassium 105,7 mg
Calcium 15,87 mg
Magnesium 6,90 mg
Nutritional facts 100 g:
Energy: 1243 kJ / 297 kcal
Fat 0,00 g, of which saturated fat: 0 g
Carbohydrates 70 g, of which sugars: 67 g
Fiber 3,6 g
Protein 0,13 g
Salt 0,0 mg
Potassium 151 mg
Calcium 22,67 mg
Magnesium 9,86 mg
Storage: store in a cool, dry place in a sealed container. Once opened, consume within 24 hours.
Manufacturer: KREŽ, s.r.o., SNP 89/175, 061 01 Spišská Stará Ves, Slovakia