Monk Guaraca Strawberry, ORGANIC energy gel, 30 g, 15 pcs pack
Guaraca Energy Strawberry 30 g - strawberry energy gel with guarana
Treat yourself to a hefty dose of energy essential for any performance while enjoying the delicious sweet taste of fresh strawberries - that's the unique Monk Guaraca Strawberry Energy Gel! The original energy gel with guarana will delight you not only with the honest taste of strawberries, but above all with an incredible amount of energy that you can handle every day! Thanks to the contained guarana you will be almost unstoppable. With the gel you will gél energy for sports, long journeys, studying, a hard working day, travelling or any other physical activity.
The long-lasting and gradually released energy is provided by guarana in the highest organic quality and the taste is provided by strawberry in organic quality. If you need long-lasting focus, concentration, physical and mental freshness and don't want to pour yourself down coffee, Guaraca gel is for you. We make it in two flavours. Meet Strawberry...
For sports and everyday activities
Monk Guaraca Strawberry Energy Gel is the perfect companion for any day! In a pleasant, tasty and purely natural way, it delivers long-lasting energy, which it additionally manages to release gradually and provide you with the required stamina for even the most demanding activities and challenges.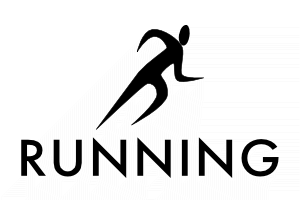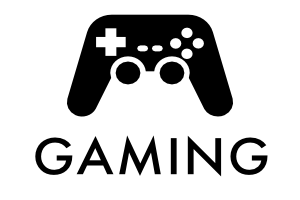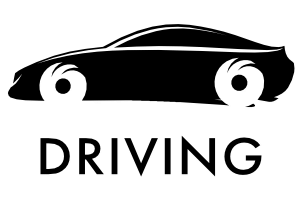 Whether you need energy for professional sports performance, exercise, a long day at work, many hours behind the wheel, exam period and studying, or even for physically demanding activities. Wherever you go, Monk Guaraca Strawberry Energy Gel will come in handy!
Who it's for:
For those who need long-lasting energy with a gradual release
For those who need to be mentally refreshed, focused, energized and free of any chemicals and stimulants that negatively affect the liver, heart and other organs
For those who want to avoid fatigue. Whether they are drivers, students or managers in endless meetings. Guarana promotes alertness and mental performance
For athletes who want to boost their performance
For those who engage in both aerobic and anaerobic training
For cyclists, hikers and runners
For those looking for energy gels that actually work, with an uncompromisingly natural formula without any chemicals
Suitable for vegan or raw food enthusiasts
Energy gel use in sports
The recommended use of Monk Guaraca Strawberry Energy Gel 30g is 1 gel 15 minutes before exertion and then every 45 minutes thereafter during exertion.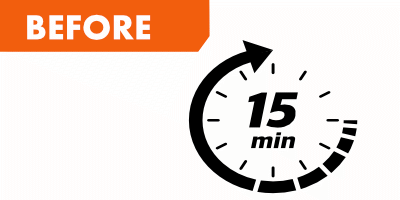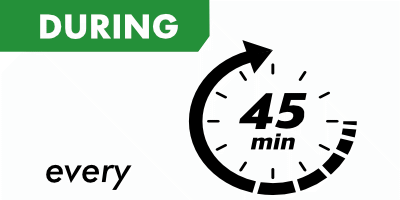 It can be consumed on its own or as a breakfast topping - spread it on toasted bread, add it to milk or smoothies, or add it to muesli, for example.
100% natural ingredients in organic quality
The energy gel is based only on purely natural ingredients in BIO quality. These are first and foremost premium quality ORGANIC strawberry powder derived from freeze-dried strawberries, which manages to preserve most of the vitamins and minerals and maintain the honest strawberry flavour. The second important ingredient is BIO guarana, which can energize the body, kick-start it for performance in any field, and equally boost memory, increase concentration, put you in a good mood or reduce fatigue and exhaustion.
The already fine-tuned composition of the energy gel is further supplemented with BIO agave syrup, which also provides energy, and BIO coconut milk, which perfectly accentuates and softens the taste.
Completely free of: gluten-free, allergen-free, preservative-free, non-GMO, dairy-free, soy-free, no artificial colours, no artificial sweeteners
Benefits:
Guarana promotes mental freshness and concentration in addition to physical activity
Guarana itself is a precious source of long-term energy
Reduces fatigue, increases mental performance
Guarana is considered a powerful energizer
Highly portable practical packaging in a pouch that fits anywhere
Real fruit extracts from verified organic suppliers
100% natural product
With a small, invisible addition of salt to replenish electrolytes
A natural source of caffeine
NET weight: 30 grams
Use: Food for direct consumption.
Ingredients: Organic agave syrup, Organic strawberry powder (7%), organic coconut milk, organic guarana (3.3%), salt
Nutritional facts 30 g:
Energy 389 KJ / 93 kCal
Fat 0,04 g, of which saturated fat: 0 g
Carbohydrates 22,62 g, of which sugars: 20,32 g
Fibre 0,24 g
Protein 0,21 g
Salt 0,063 g
Potassium 5,34 mg
Caffeine 39,4 mg
Nutritional facts 100 g:
Energy 1297 KJ / 310 kCal
Fat 0,13 g, of which saturated fat: 0 g
Carbohydrates 75,4 g, of which sugars: 67,7 g
Fibre 0,8 g
Protein 0,7 g
Salt 0,208 g
Potassium 17,8 mg
Caffeine 131,33 mg
Contains caffeine! Not recommended for children or pregnant women (131 mg / 100 g)
Storage: Store in a dry place in a closed container. Store in a dry place in a closed container. Once opened, consume immediately.
Manufacturer: KREŽ, s.r.o., SNP 89/175, 061 01 Spišská Stará Ves, Slovakia