Monk Guaraca Chocolate, ORGANIC energy gel, 30 g
Enjoy the exclusive delicate taste of chocolate melting on your tongue and at the same time get enough energy for sports and work performance. Bet on the special Monk Guaraca Chocolate Energy Gel!
The original energy gel full of chocolate with a unique bitterness will delight not only all foodies, but especially those who need enough energy for sports, work or other physical performance. This is especially taken care of by the contained guarana, which makes you almost unstoppable. Moreover, the gel is purely natural, in 100% organic quality, fully vegan and also meets the high demands of all devotees of a healthy lifestyle. Get enough energy in a natural way and reward your sweet tooth, who will literally have a treat with the creamy chocolate treat.
Suitable for different types of activities
Do what's best for your palate and let them enjoy the original energy gel with a creamy consistency and the honest taste of organic cocoa and chocolate, Monk Guaraca Energy Chocolate Gel. What's more, this unique energy gel will literally kick-start your energy for the day and energize you for even the toughest challenges and activities.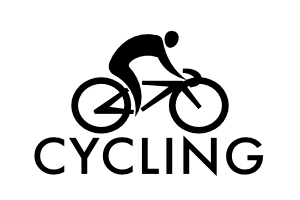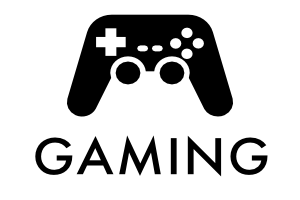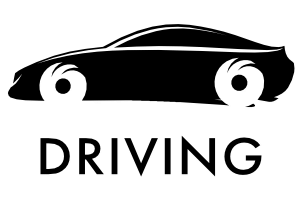 Whether you need energy for a professional sports performance, physical activity, a hard day at work, a few hours behind the wheel or for studying or exam period, Monk Guaraca Energy Chocolate will help you everywhere!
It can be consumed on its own or as a breakfast topping - spread it on toasted bread, add it to milk or smoothies, or in muesli, for example.
Use the energy gel for sports
The recommended use of Monk Guaraca Chocolate Energy Gel 30g is 1 gel 15 minutes before exertion and then every 45 minutes during exertion.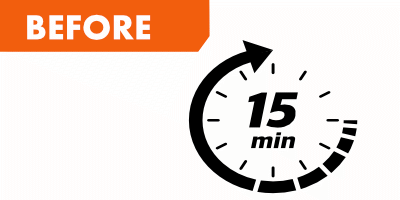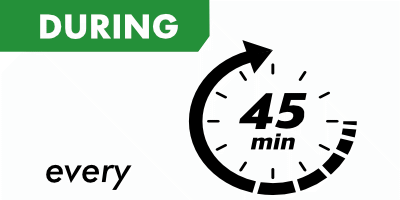 100% natural bio composition
The energy gel is based only on purely natural ingredients in BIO quality. In particular, premium organic full-fat cocoa with the right bitterness, which is valued as an effective antioxidant, probiotic and a quality source of vitamins and minerals. It can not only provide energy, but also give feelings of happiness and help with overcoming fatigue. Next to cocoa, the second most important ingredient of the energy gel is BIO guarana, which will literally energize you, kick-start your performance in any area, but also support memory, increase concentration, give you a good mood, reduce fatigue and exhaustion.
The already packed formula of the gel is supplemented with BIO agave syrup, which supports digestion and provides energy, BIO dark chocolate rich in antioxidants, fibre and minerals, which additionally soothes and gives feelings of happiness, delicious BIO coconut milk and BIO virgin coconut oil. The recipe of the energy gel is thus perfected to perfection and with each additional ingredient, the gel not only gains additional positive effects on energy and fatigue reduction, but also an additional dimension of taste.
Did you know...?
Cocoa has a supportive function for a healthy heart. And that's not the only reason why our little hearts often crave products made from it. It is mainly because of its great and unmistakable taste. 
Monk Guaraca Energy Chocolate Gel is a delicacy with the perfect taste of dark chocolate and other premium ingredients, so as to ensure the delight not only of our palates, but above all to provide the necessary dose of energy! Moreover, it releases it gradually, so that it lasts all day long. All this in a purely natural way, without any chemistry and E's, in 100% organic quality and 100% vegan.
NET weight: 30 grams
Use: Food for direct consumption.
Ingredients: Organic agave syrup, 17% organic coconut oil, organic cocoa powder, organic coconut milk, 3.3% organic guarana, organic chocolate, salt
Nutritional facts 30g:

Energy 523 kJ / 125 kcal
Fat 6,09 g of which saturated fat 5,12 g
Carbohydrates 16,84 g of which sugars 14,61 g
Fibre 0,88 g
Protein 0,67 g
Salt 0,15 g
Potassium 5,69 mg
Caffeine 39,4 mg
Nutritional facts 100g:

Energy 1745 kJ / 417 kcal
Fat 20,29 g of which saturated fat 17 g
Carbohydrates 56 g of which sugars 48,7 g
Fibre 2,93g
Protein 2.23 g
Salt 0,52 g
Potassium 19 mg
Caffeine 131,33 mg
Contains caffeine! Not recommended for children or pregnant women (131 mg / 100 g)
Storage: Store in a dry place in a closed container. Store in a dry place in a closed container. Once opened, consume immediately.
Manufacturer: KREŽ, s.r.o., SNP 89/175, 061 01 Spišská Stará Ves, Slovakia