New Products
Indulge in an exclusive sweet treat with roasted hazelnuts and rich cocoa - discover the new Monk Hazelnut Snack! Forget about typical overly sweet snacks, bars, or regular nut...
Code:

MSN03-60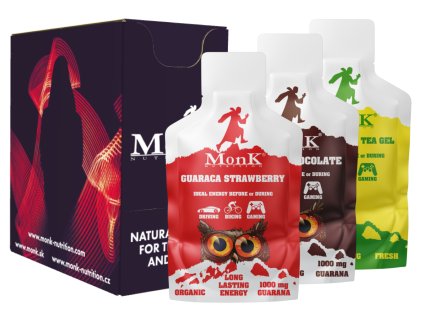 15 pcs of 30 gram gels with caffeine in a convenient package. The package includes: 5 pcs of Monk Guaraca Chocolate, Organic energy gel ,30 g 5 pcs of Monk Guaraca...
Code:

157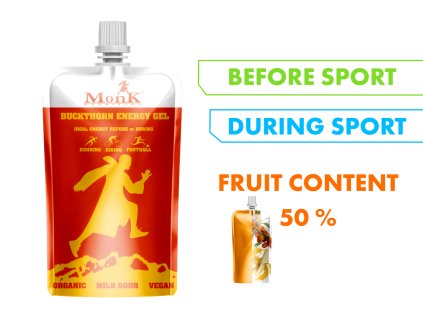 Delight your taste buds with the new fruity energy gel, a sweet and sour sea buckthorn functional gel with a smooth consistency, Monk Buckthorn Energy Gel. The gel tastes great,...
Code:

MG10-70
Natural energy for body and mind, made by MONK NUTRITION